Speak & Tell! Online Camps
Free Resources for
TEACHERS!
Educators, are you looking for additional resources for your classroom or program? Download Luminari's FREE, printable lesson plans designed to be used in tandem with Luminari's videos. Note: All lessons align with the Common Core State Standards Initiative.
* Fill out the form below to begin downloading the lesson plans. By completing this form, you agree to receive information by email from Luminari.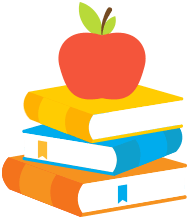 Curious to learn more?
Check out these FREE resources for all: