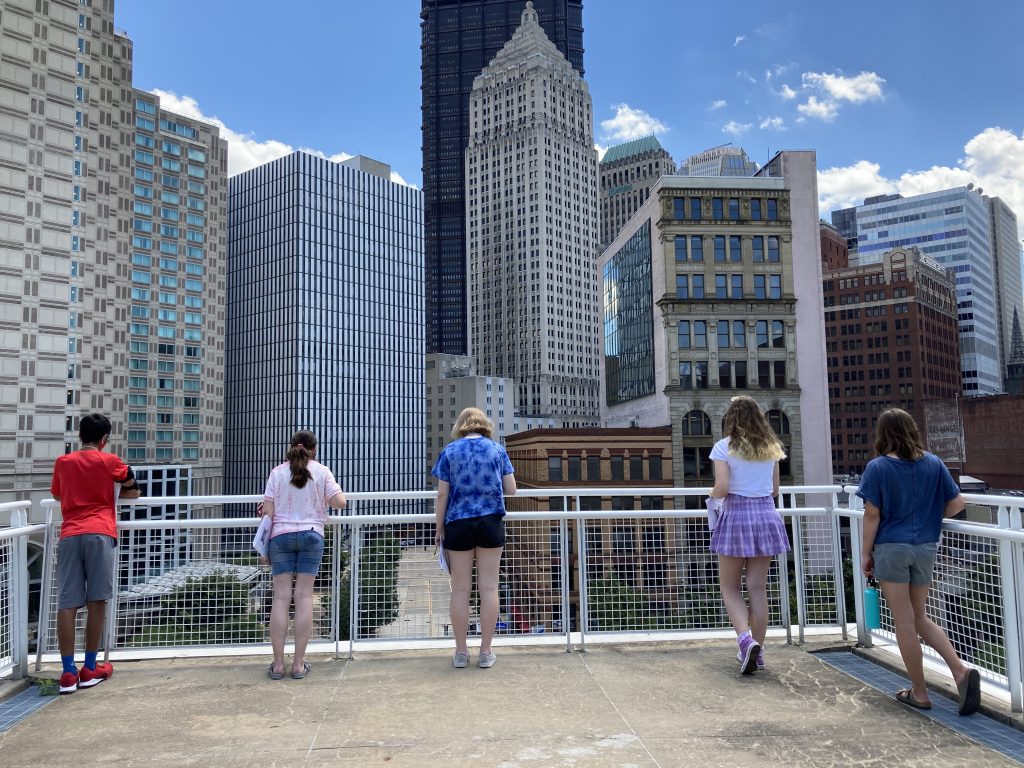 by Gina Catanzarite
According to the Oxford Dictionary, an aha moment is "a moment of sudden insight or discovery."
What I love so much about being part of the Luminari team is the organization's unwavering commitment to creating aha moments. It's right there in the meaning of Luminari, which has Latin and Italian roots and translates to "a person who inspires or influences others."
Each summer, we strive to create those aha moments for our young campers, and then we encourage them to take their newfound skills back to their own communities to teach others, in effect, to become the next luminari . . . and then those people inspire others, and so on and so on.
In fact, this "ripple effect" is the very cornerstone of Luminari's mission.
However, there is another "ripple" in that effect that you may not realize, and it is the endless string of aha moments that we, as educators, experience as we figure out creative ways to teach a subject, a novel or exciting or experiential process to make a lesson both exciting and accessible.
As long as you're flipping through the Oxford Dictionary, go ahead and look up the word "nerd." It's entirely possible that you will see a picture of me, because creating lectures and lesson plans and peer learning activities lights up the pleasure centers of my brain like it's the 4 th of July. Leap forward to when I'm in the classroom and witness that lesson plan actually succeeding– i.e. I see the kids having aha moments of their own – and well, folks, then I'm as giddy as a girl getting flowers on Valentine's Day from her secret crush.
During the summer of 2020, when the world was shut down due to the coronavirus pandemic and we could not run our usual line-up of in-person summer camps, the Luminari team pow-wowed and had another aha moment: How about if we created virtual camps instead?! Drawing on the expertise of our educators, many of whom have broadcasting experience, we created a series of virtual camp videos and classroom curricula, mixing and matching educational and multimedia processes to come up with our final products. And at times when we reached a crossroad where no particular process existed to meet our needs – aha moment – we created them!
To date, the curricula has been shared with more than 1,100 educators around the country, and the videos have aired on public television not only in Western Pennsylvania but they also are now available to view on public television stations nationally
If you are an educator, or even just an avid lifelong learner, we urge you to check out our virtual camp videos and the free lesson plans that go with them. Visit this link to learn more: https://www.luminari.org/free-resources-for-teachers/.

Finally, in the spirit of Back To School Season, we also urge you to think about the unique skills and knowledge that you possess, and consider how you can become a luminari, too, teaching others what you know in exciting and accessible ways. Give it a try and don't be surprised if you find yourself having the ultimate luminari aha moment, i.e. The realization that learning how to teach is just as exciting as seeing someone learn.
***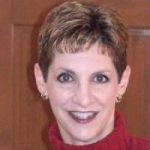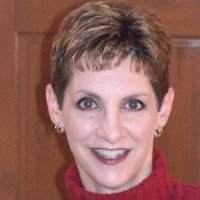 About the author: Gina is Owner of Arania Productions. She is the Co-Author of two non-fiction books and Teaches broadcast journalism at Point Park University. And is an Emmy award-winning television Producer, Writer, Family Advocate and Media Consultant.