You're Never Too Young and Never Too Old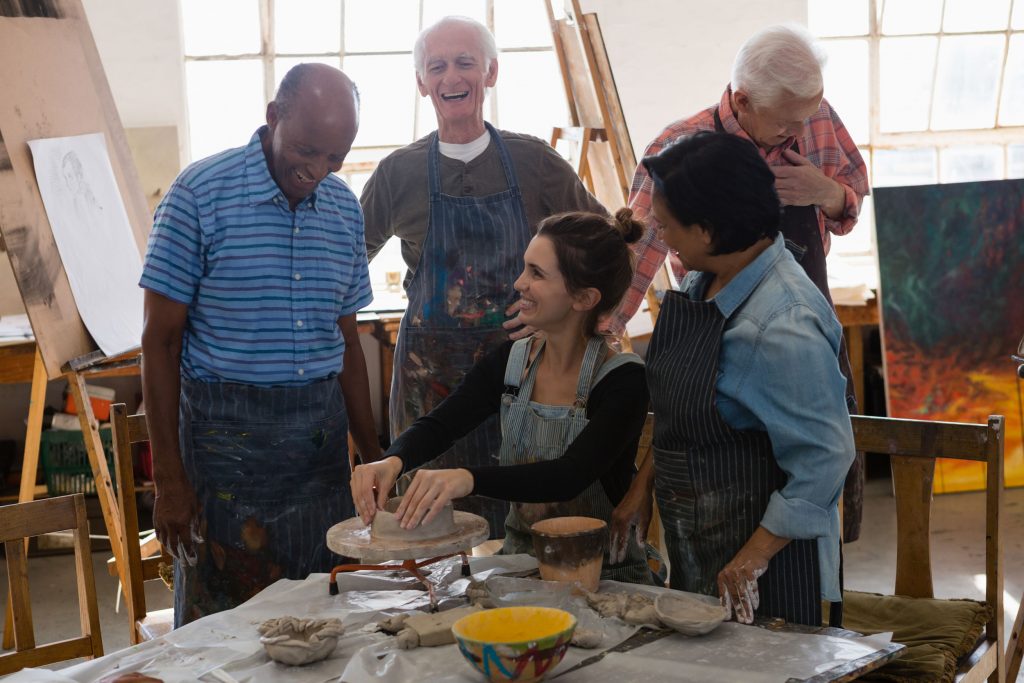 By Don Laird, Luminari Contributor
These are indeed challenging times. Ongoing injustice, civil discontent, a surging pandemic, economic and social inequality, and a broad wealth of misinformation fueling all these topics can leave one feeling helpless and without much hope.
When we introduce new information into our daily lives, we present ourselves an opportunity to foster new skills and critical thinking. Now more than ever, quality lifelong learning is not only needed it is essential. Lifelong learning stimulates our creative drive. It also nurtures our curiosity, allowing us to explore new ideas and concepts and revisit things we are passionate about in a fresh light. Learning, at any age, fills us with a renewed sense of purpose and meaning, and helps with problem solving and other executive functioning skills.
As we age, memory, concentration and problem-solving skills can start to diminish. While cognitive activity can't change the biology of Alzheimer's or dementia, learning activities can help delay symptoms, preserving quality of life. Research indicates that learning to play a new instrument, doing word searches and puzzles and other related activities can offset cognitive decline at any age.
In short, the more we stimulate our brains with learning the more our brains will continue to perform at higher levels of cognition.
Lifelong learning has a positive impact on the physical and emotional symptoms related to stress. Stimulating the brain results in a drop in stress-related hormones, a better sense of control, and reduced anxiety. Therefore, when we are less stressed, we perform better in our professional and personal lives.
Learning new ideas can prompt us to interact more with our families, friends, colleagues, and the world at large in a productive fashion. It encourages us to take risks and adjust as we go.
Our capacity to seek opportunities to learn is a foundational layer to our ability to be uniquely human. We are endowed with the ability to create, conceptualize, and discover. The experience of learning can be electrifying. And even if lifelong learning had no additional impact on physical or mental health, it would still be worthwhile as an expression of what makes every person so unique.
The reasons to continue learning are many, far more than can be outlined in this article. The sheer weight and mass of evidence indicating that lifelong learning is an economic, social, emotional, and physical imperative is also quite clear. We may live in a challenging time, but we also live in an age of abundant opportunity for learning, growth, and development. Fostering that opportunity — encouraging our curiosity and intellectual endeavors — can be one of life's most rewarding and meaningful pursuits.
***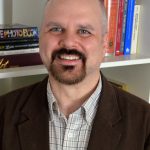 Don Laird, NCC, LPC, DCC, is a Licensed Professional Counselor with more than 16 years of experience providing psychotherapy and counseling to adults, teens and couples who are struggling with a wide range of mental health and life issues. Don is a writer and adjunct professor who teaches graduate and undergraduate courses in professional counseling and psychology at Carlow University. Additionally, he facilitates workshops and classes in dreams, creativity, self growth, and stress reduction.