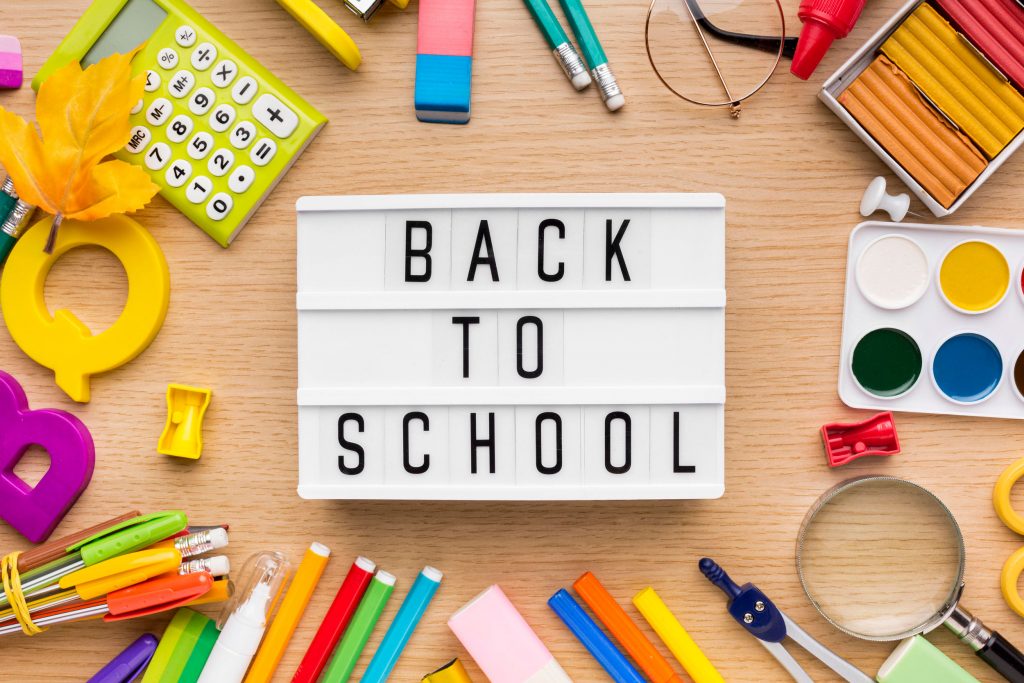 Teachers, educators and home school parents, we have expanded our innovative online educational camps to meet the increasing need for additional in-classroom and distance learning tools during the pandemic. Teachers can now download our free, printable lesson plans designed to be used in tandem with our online videos. All lessons align with the Common Core State Standards Initiative.
This summer we retooled our mind-broadening summer programs for teens after cancelling our 2020 in-person camps. Each video offers short, educational online activities and skill builders similar to what teenagers will find in our four in-person summer camps (I Want to be an Ambassador!; Speak & Tell!; Teen Writer!; and Camp Delicious!) and all include content created by prominent instructors, broadcasters, chefs and community leaders.
Free teacher resources include two to four days of classroom lectures, activities, discussion guides as well as resources based on our online videos. Lesson plans also include an assignment and assessment plus rubric and answer keys.
"At a time when teachers are looking for additional content to engage and inspire their students during both classroom and online learning, Luminari is committed to providing tools that help to create positive change and reimagine education," said Luminari founder and President Hilda Pang Fu. "We view this as an exciting opportunity to expand our mission to include teachers-the pillars of our educational system."
I Want to be an Ambassador! explores the powerful world of everyday and global diplomacy and leadership. Speak & Tell! offers teens tips to increase their confidence and master public-speaking skills. Camp Delicious! includes cooking and gardening demonstrations, and Teen Writer! invigorates creative-writing skills through prompts and inspiring exercises. In-person camps will resume in summer of 2021.
Video content and links to teacher resources can be found here:
I Want to be an Ambassador! Online Videos | I Want to be an Ambassador! Free Resources and Lesson Plans
Speak & Tell! Online Videos | Speak & Tell! Free Resources and Lesson Plans
Camp Delicious! Online Videos | Camp Delicious! Free Resources and Lesson Plans
Teen Writer! Online Videos | Teen Writer! Free Resources and Lesson Plans