Being a teenager isn't easy. With school, friends, family, and extracurricular activities, along with the added stress of increased responsibilities and drive for more independence, teens, by very definition, are faced with the weight of complex emotions on a day-by-day basis.
Now, it's 2020. Add to these struggles a global pandemic amid civil and political unrest and it's completely transformed their lives. In short, they've been handed new and unknown challenges they must navigate toward an uncertain future.
Creativity, and in particular writing, can be the perfect outlet for teens to express their hopes, fears, and desires. High school senior Matthew Gentile has taken this process to heart and created a poem against the backdrop of our times.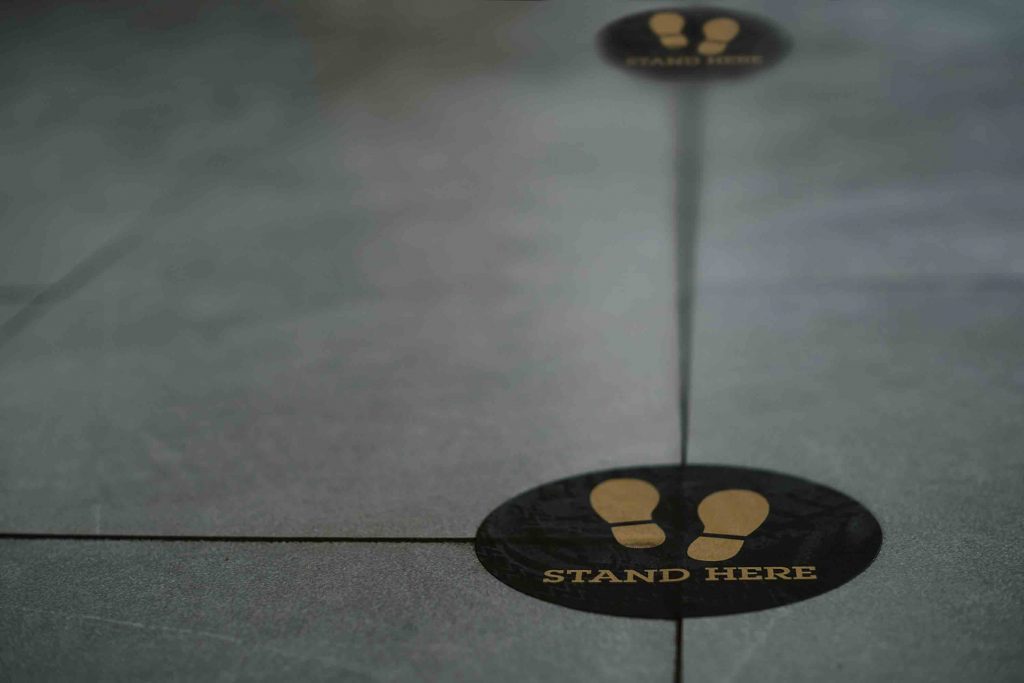 Poem by Matthew Gentile
The faster I advance
The faster she'll retreat
Myself and happiness
Are distanced by six feet
The world shatters
The buildings crumble
My heart beats in time
With Earth's weak rumble
My hand outstretched
I reach for hers across the street
Alas, my effort comes to naught
Our fingers fail to ever meet
The bombs fall like rain
Rapture in a metal shell
They come from heaven above
To send us down to hell
The sun sets on life itself
The human race admits defeat
We cannot hold each other close
At a distance of six feet
The play titled Earth has ended
No one claps, the curtain falls
The stage is empty except for us
The inferno rages, the reaper calls
Tears flow forth like rivers
From the bombs I feel the heat
I mouth "I love you" silently
She fails to see me from six feet
***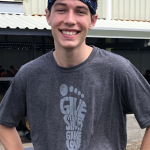 About the author: My name is Matt Gentile and I am a senior at North Allegheny Senior High School. I play ice hockey for the NA varsity team and I plan to continue playing in college while I pursue a degree in chemical engineering. I began writing a few years ago to cope with emotional distress. After I finished my first poem, I fell in love with the feeling of accomplishment that encompassed me. Emotions that caused me to suffer could now be redirected into a work of art, in the process transforming pain into pride. This process proves especially important in the current state of the world due to the especially uncertain and stressful circumstances of the COVID pandemic. I continue to find purpose in my pain by using it to create something beautiful, and that skill is one that I could not live without.