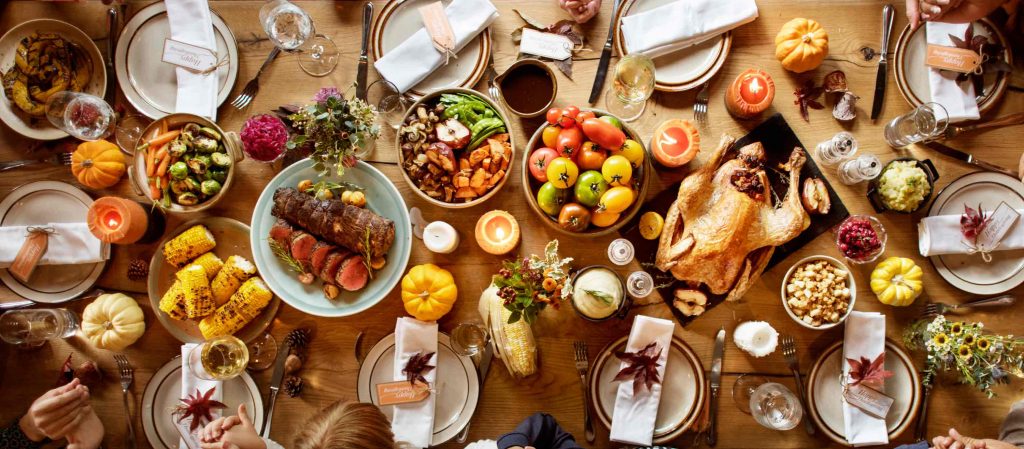 by Beth Dolinar, Contributing Writer
My mom makes stuffing unlike any I've ever seen or had. It's her dad's recipe from when she was a kid, and it goes like this.
Let slices of store-bought white bread go stale, then put it through a meat grinder along with celery and onions and walnuts. Take that ground up stuff and fry it in a skillet with butter, and then bake the whole thing.
It's the polar opposite of that StoveTop boxed product, and it's delicious. With gravy spread into it and turkey on the fork, it's the perfect bite—salty and savory and nutty and crunchy. Although I've never made it myself, I have plenty of memories of Thanksgiving eve, my eyes burning from the onions as my mom fed them into the grinder and my dad spun the lever.
My daughter asks for the stuffing all the time, including in July when nobody else is in the mood for autumn food. There have been times my mom has made it then, just for her.
She'll be making it again for Thanksgiving this year. It might be one of only a few things that will be normal and predictable about the holiday. As the coronavirus marches its way across the country, we are being forced to rethink the definition of a family gathering.
Pre-pandemic, I hosted Thanksgiving most years; when all were accounted for there were as many as 17 of us. Although our home is not large, as young adults brought friends and significant others, there was always a chair and place at the table for one more.
Now that number—17—looms as a threat. Public health officials are saying more than ten would not be safe. Among our 17 are some elderly people, as well as young adults home from college. Unless we can count on a day that's 70 degrees and dry so that we can eat outside, we just can't gather safely this year.
But as my daughter pointed out, Thanksgiving wouldn't be right without Grammy's stuffing. Nor would it be right without my sister's pretzel Jello salad or my excellent turkey and gravy. And so we've come up with Plan B.
Each of us will make the dish we always make and are known for: I'll make the turkey, the gravy and the mashed potatoes; my sister will make the Jello stuff, others will make green bean casserole, cranberry sauce and the pumpkin pie.
At 2:00 p.m. on Thanksgiving day we will drive to my parents' house, where we will stand outside and conduct a swap: my turkey and gravy for mom's stuffing; mom's stuffing for somebody's pumpkin pie; round and round it will go. With all the Tupperware being handed about, it will feel a bit like the post-dinner leftover distribution we normally have, just pre-dinner this time.
And then, we'll get back into our cars and drive home, where we'll have Thanksgiving dinner with our immediate families, just the people in our pandemic bubbles.
When I was small, we would drive the hour or so to my maternal grandparents' house for Thanksgiving dinner. We'd actually sing "Over the river and through the woods, to grandmother's house we go." That was part of the whole, happy holiday feeling. So was knowing a bowl of that stuffing would be waiting for us when we got there.
As we approach these strange, disappointing holidays, I suspect we all are making our Plan Bs. We will be twisting and tightening our family traditions to accommodate the realities of the pandemic. In my case, that will mean the food will be at the table, but the people won't be.
And no matter how delicious that stuffing is, it just won't taste the same.
***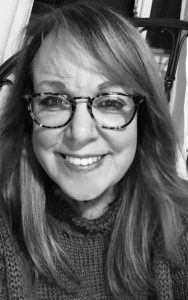 About the author: Beth Dolinar is a writer, Emmy-award winning producer, and public speaker. She writes a popular column for the Washington "Observer-Reporter." She is a contributing producer of documentary length programming for WQED-TV on a wide range of topics. Beth has a son and a daughter. She is an avid yoga devotee, cyclist and reader. Beth says she types like lightning but reads slowly — because she likes a really good sentence.