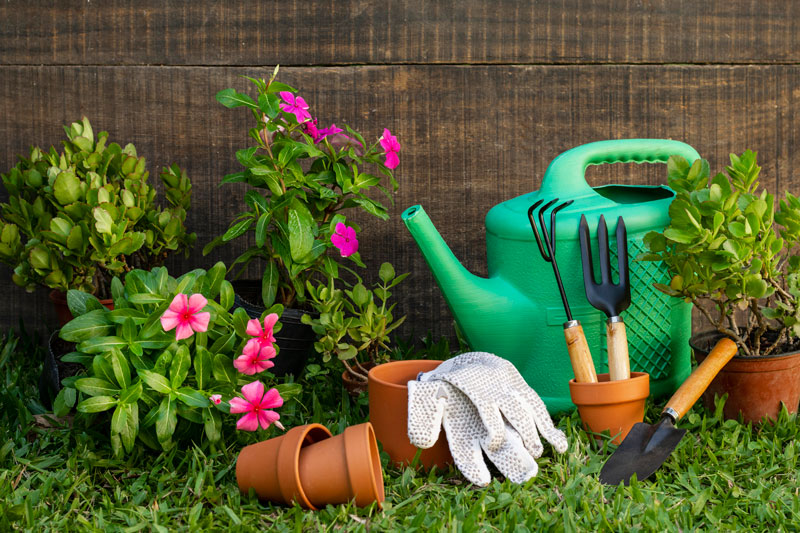 by Don Laird, contributing writer
Gardening: Is there a horticulturalist in each of us just waiting to be called forth, spade in hand? Perhaps there is some connection between the soil and how and who we are? Will this need be further cultivated by the pandemic? These are some questions I have been considering now that spring is on our doorstep. Amid all the thoughts roving the terra nova of my consciousness, the act of gardening – excuse the pun – has taken root. By no coincidence, I began to reflect on the act of gardening while wondering how we will begin to heal from this past year of conflict, illness, fear and division.
On the surface the subject of gardening appears innocuous, but dig a bit further and what you uncover is a rich topography of metaphor and meaning that spreads deep and wide. Arguably, the pragmatic reasons for why people garden are to eat or to improve the curb appeal of their homes. If you survive on the vegetation from your garden or fancy an attractive lawn, it is easy to understand these primary motives. In 2021, engaging in this timeless activity may reconnect with something larger than ourselves. Metaphorically and literally the act of gardening, tending to the soil, promotes growth from within and without. In short, nurturing plants and investing in their welfare may help with our healing process in a post-pandemic world.
According to Christianity, humanity started in a garden. Buddhists create gardens to allow nature to fuse with their surroundings – to provide a grounding center. The Babylonian's imagined a "garden of the gods." Almost every major palace and government building has a garden. So why all the attention to something we can only do a few months out of the year based on our temperate climate zone?
Perhaps one of the reasons people love gardens and the act of gardening is that while we have a desire to progress and develop in the contemporary milieu of financial service and acquisition there is, deep within us, a primordial requisite for human beings to join with nature. In short, we are driven to make something, to grow something, apart from ourselves. Hence the garden, that small path for nature to re-enter our existence fills a void. Being in nature connects us with our earliest evolutionary development.
Moreover, gardens remind us that we still care; that we are capable of nurturing and cultivating the earth in a peaceful fashion. The garden stands in contrast to our current collective, often destructive patterns of behavior. Ancient philosophers viewed gardens as a means of self-actualization and enlightenment. Thus, gardening nourishes a natural need within us to create order, structure and beauty. The garden becomes the conduit between the self and the natural world. It keeps us grounded in both a literal and figurative way.
Gardening is definitely a healthy habit that promotes physical exercise, increases awareness, helps the environment, and improves our diet. So go get your garden on you weekend warriors! What you may view as a seasonal hobby has a history that serves to improve the current state of our individual and collective wellbeing.
***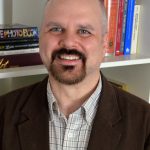 Don Laird, NCC, LPC, DCC, is a Licensed Professional Counselor with 20 years of experience providing psychotherapy and counseling to adults, teens and couples who are struggling with a wide range of mental health and life issues. Don is a writer and adjunct professor who teaches graduate and undergraduate courses in professional counseling and psychology at Carlow University. Additionally, he facilitates workshops and classes in dreams, creativity, self growth, and stress reduction.