As the Pandemic cast a dangerous pall over 2020, we retreated to the safety of our homes. Cooking quickly became central to the suddenly constricted everyday lives of Americans. With our favorite restaurants' dining rooms closed, we rediscovered our kitchens. As it dawned on us that the Pandemic would not go away quickly, Americans became cooks again.
Some of us learned cooking for the first time out of necessity. Others decided to revisit tried and true recipes or explore new ones. As we regained our skills and confidence at the cutting board and sauté pan we expanded our repertoire. Soon scouring the Internet for even more adventuresome recipes became our new passion.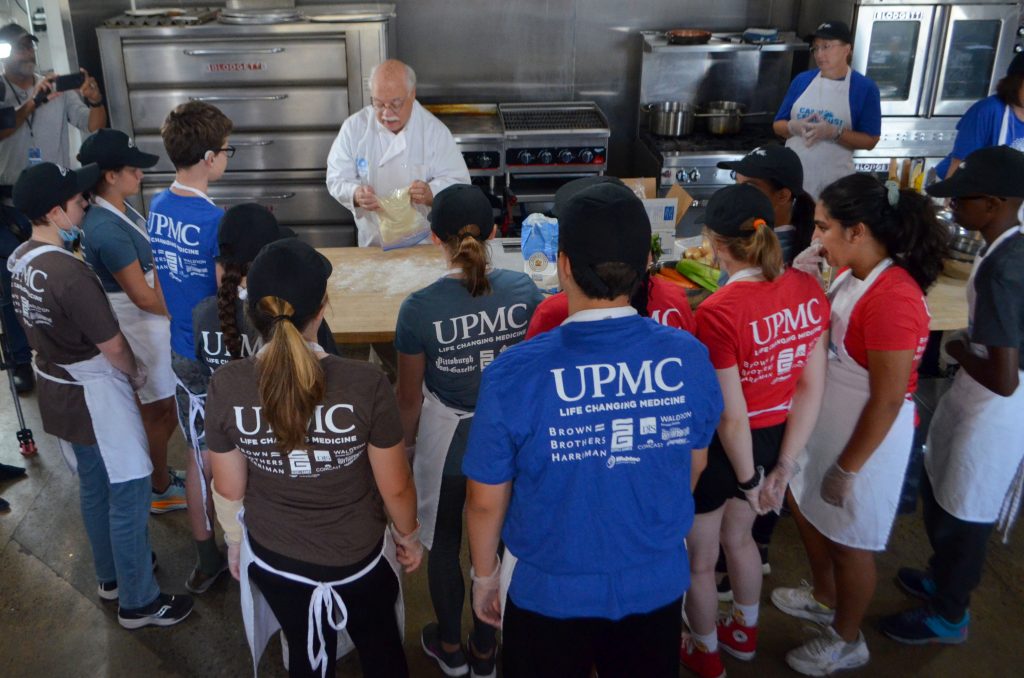 For those of us who had never lost the love of putting together a nutritious and delicious meal, the new normal was an opportunity to let those talents flourish. For the alumni of Luminari's Camp Delicious, this was a chance to showcase their culinary skills and expanded palates!
The summer of 2021 feels very different from this time last year, but for me, the clouds of 2020 had a personal silver lining, which is at the heart of Camp Delicious!: enjoying good food, making Cantonese recipes I learned growing up in Hong Kong, and appreciating the range of international flavors and healthy ingredients all readily available here in Pittsburgh!
Bon Appétit,
Hilda Pang Fu
Founder and President, Luminari
***