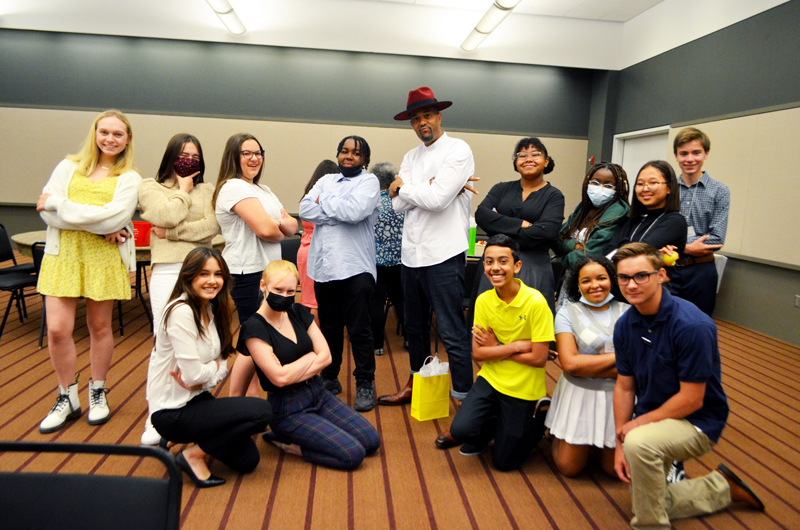 by Heleyna Pentuk, 2021 Ambassador Alumna
The summer of 2021, I was given the immense opportunity to be a part of the
Luminari
camp "
I Want To Be An Ambassador
!" I heard of the camp through my aunt, Beth Dolinar, who worked with the nonprofit that runs the summer programs for a number of years. Once I learned about the camp, I knew I had to participate.
Luminari's
objectives of learning about becoming a leader were compelling to me. I anxiously anticipated June 2021, when the camp would finally begin.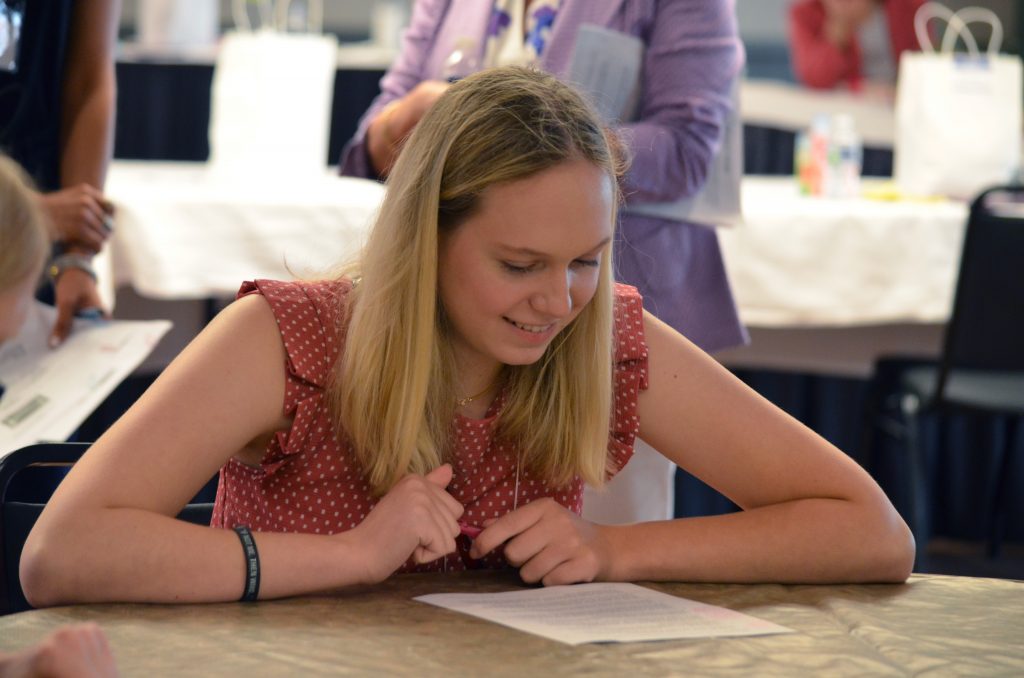 The first three days of camp were spent at the David Lawrence Convention Center. We met with various local leaders including Gisele Fetterman, the second lady of Pennsylvania. I was inspired by her story of how she came to be in the position she is in now and the struggles she continues to face to this day.
After camp had finished, I reached out to Mrs. Fetterman and, along with my camp friend Anna Oestreich, I volunteered for her nonprofit organization,
For Good Pittsburgh
. There, we sorted through donated clothes so that visitors to her free shop in Braddock could get the things they need.
When the camp traveled to Washington, D.C., we met the ambassadors of Ireland, Luxembourg and Albania. We also toured multiple embassies including the House of Sweden. Although pandemic restrictions kept us away from the Embassy of Ireland, the ambassador invited us to his home. I appreciated the opportunity to ask him and the other ambassadors about their work. My experience with these influential diplomats brought me a new thirst for knowledge and experience that will stay with me for the rest of my life.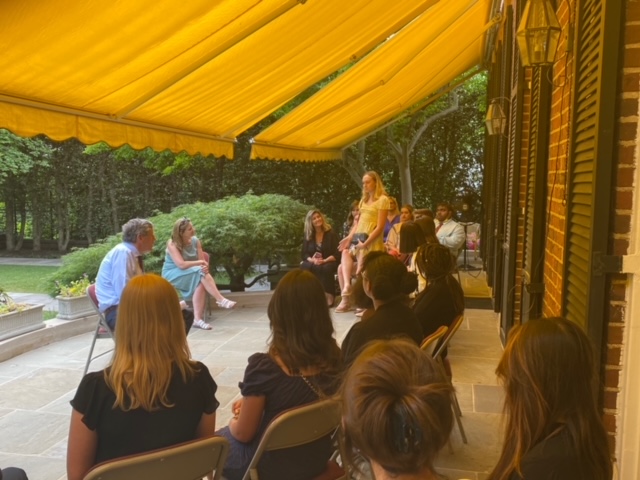 My days spent in Washington, D.C. were some of the most impactful and memorable of my life. I know it sounds exaggerated, but
Luminari's
"I Want To Be An Ambassador" camp truly changed me. The atmosphere and experience altered my path by strengthening my sense of curiosity and motivation. After speaking to such important leaders and hearing their stories, I realized I am capable of anything I put my mind to and that I, too, can reach my potential.
I am forever grateful for the opportunity of a lifetime, as well as the lifelong friends Luminari has given me.