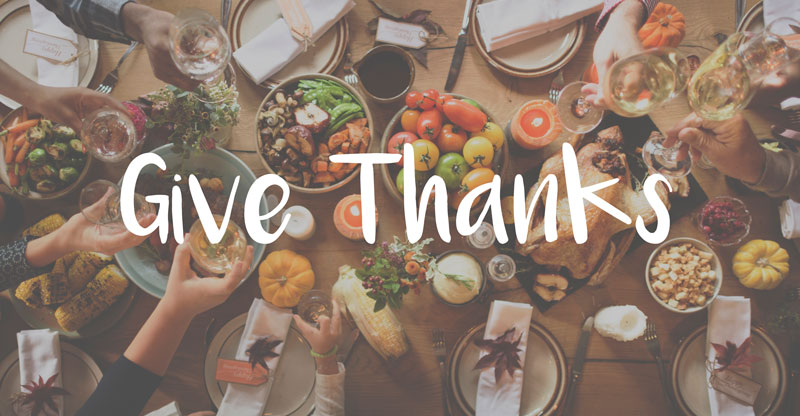 by Gina Catanzarite, Director, Teen Writer!
I am probably one of the last persons on the planet who still subscribes to magazines. I delight when one turns up in my mailbox although, admittedly, over the years those periodicals have become thinner and thinner due to declining readership. Still, they have a loyal subscriber in me.
In the category of women's magazines, I lean towards the home & garden types, with recipes, crafts, articles related to family life. I rarely cook a recipe and I've never once made a craft but I still love to leaf through those glossy, colorful pages… especially the holiday issues. I pore over the pumpkin pie recipes, the tips for carving turkeys, and all those breathtakingly complex cookie-decorating instructions.
And yet…
Each year, when I sit down to consume the delicacies at a holiday meal, it is far less about the presentation or extravagance of the food and far more about the family traditions which led those particular foods to be served at our table. We may experiment with recipes the rest of the year but when it comes to the holidays, we have followed the same food traditions for as long as I can remember.
Many customs connect us to our cultures, our history, and the family members who have passed before us, but food is probably the deepest thread and most familiar bond.
When I was in Russia to adopt my sons, I was served a bowl of red bean and sauerkraut soup that was identical, down to perhaps the last grain of salt, to the soup my own Russian grandmother had served to us her whole life. I cried at the familiarity and comfort of it while I sat at that table on the other side of the world from my home.
In the early 1990's, my Italian grandfather passed away peacefully after nearly 100 years on this earth. His funeral was more of a marvel of life, as he had barely a gray hair on his head at the age of 95. Then, someone said, "Did anyone ever get his recipe for pizza?" In the silence that followed, the mood shifted as we all realized the loss of a food tradition we had taken for granted. To this day, many relatives have tried to replicate my grandfather's pizza and it simply does not taste the same.
These past two years have been difficult for many of us, and my own family is no exception. We have lost loved ones and friends… some from COVID, some from old age, some from unexpected medical events or accidents that took people away from us far earlier than we ever would have expected.
As I sit down to this year's holiday meals with my family and friends (especially after last year when we ate "together" via Zoom) I know I will marvel at the food on my plate. No, the turkey will not be spatchcocked, as I saw in Food Network Magazine. No, the pumpkin cake won't be elegantly rolled, as I saw in Real Simple. No, the cookies will not look like the artistic masterpieces featured on the cover of Woman's Day.
But I do know that every food that's dished up this year was at one time or another served to me by someone who occupies a branch on my family tree. Not all of those people are still here to occupy a seat at the table, but their love is still present by what is being served on my plate.
For that, I cannot think of a better reason to give thanks. . . or to help myself to a heaping plate of seconds.
***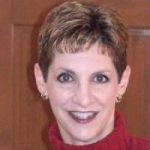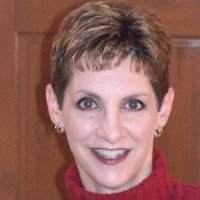 About the author: Gina is Owner of Arania Productions. She is the Co-Author of two non-fiction books and Teaches broadcast journalism at Point Park University. And is an Emmy award-winning television Producer, Writer, Family Advocate and Media Consultant.