by Patrice Lee, Operations Administrator
It is not merely enough to gain knowledge and understanding of another's position, but rather to view it from their perspective, this is the essence of diplomacy. Luminari from its inception, has strived to provide an arena where today's youth can learn the indispensable art of diplomacy
through a summer enrichment camp, "I Want to be an Ambassador." To accomplish this, each year Luminari conducts an essay competition which invites teens to write about what diplomacy means to them. The competition is open to all Pittsburgh-area students currently in grades 7 through 11.
We are excited to announce that two winners have been selected as our coveted merit scholars-one from all eligible students in the area and one chosen from among students enrolled in the English as a Second Language (ESL) program. It is an honor to introduce you to this year's Luminari Award Scholars: Benjamin Quint and Mitantsiky Rakotozafy.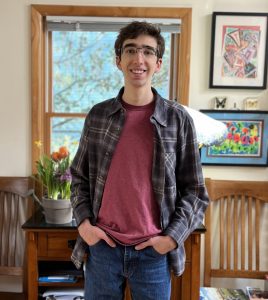 Benjamin is a current junior at North Allegheny Senior High School. As a young child Ben enjoyed drawing maps and imagining people and cultures outside of his own. This interest intensified as Ben grew and led him to the World Affairs Council where he immersed himself in seminars and lectures discussing world issues. This year Ben joined the Council Team as a Youth Fellow. This opportunity has allotted him the chance to speak to scholars from many other counties and various American Ambassadors. We are thrilled to have Ben joining us this year at "I Want to be an Ambassador," camp where we hope to meet the challenge of furthering Ben's interest and skills in the art of diplomacy.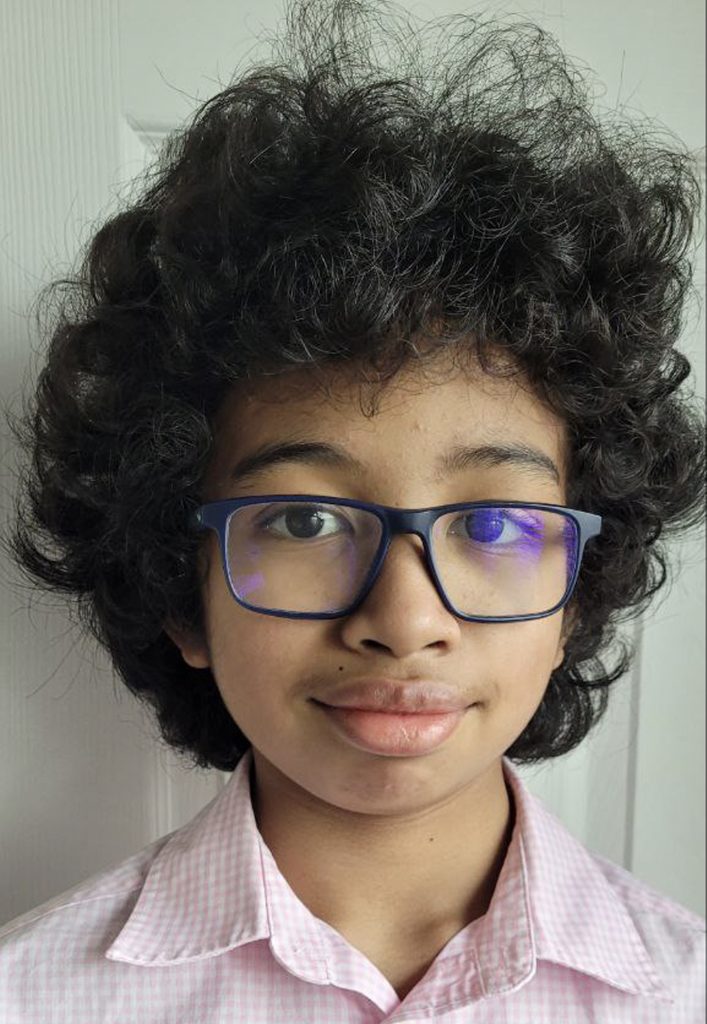 Mitantsiky is a student at Jefferson Middle School, Mount Lebanon and our 2022 Luminari ESL Merit Scholar. Mitantsiky is a student of the world having recently moved here from France and previously Madagascar, Mitantsiky will bring a refreshing and worldly perspective to the group. In his award winning essay Mitantsiky indicated his desire to expand his knowledge of other cultures and sharpen his language and communication skills. I believe he will find these and more this summer in the "I Want to be an Ambassador" camp.
"I Want to be an Ambassador!" is unlike any other program in the region due to its innovative and progressive curriculum that offers invaluable lessons for all teens to apply what they learn immediately in their daily lives. Just as an ambassador must display behaviors and attitudes which respectfully represent their country to solve world challenges, campers will learn to effectively represent their families, schools and communities and start solving problems at a grassroots level. This year's camp runs from June 14-17 in Pittsburgh and June 20-22 in Washington D.C. where we will visit several embassies and engage with diplomats and dignitaries from around the world.
Ben and Mitantsiky will be joined by 18 other diverse, enthusiastic teens looking to bring about positive change through the ripple effect of mutual respect and diplomacy this summer. Will you be one of them? If your teen is interested in attending "I Want to be an Ambassador" camp on June 14-22, please visit our website at www.luminari.org or call 412-877-1888 for more information.