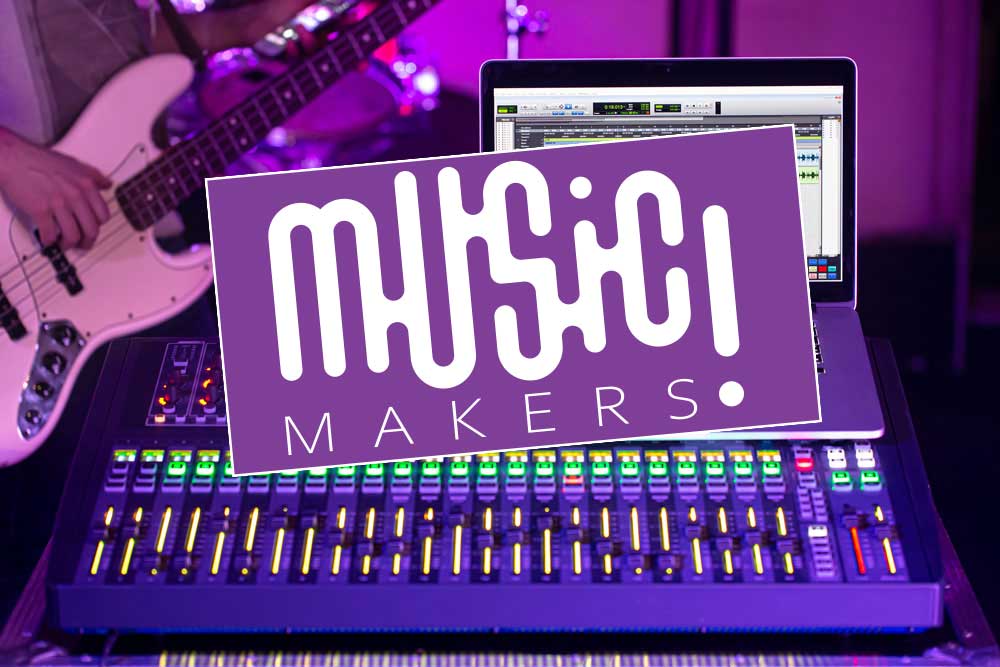 In 1988, Bob McCutcheon started his first recording studio, "Alternative Studios" in his mother's garage. He worked his way through college, engineering and producing local Pittsburgh bands. After graduating from Robert Morris University with a business degree, he pursued a 28 year career with PricewaterhouseCoopers LLP, ultimately retiring as Managing Partner – but always followed his passion and continued to play, write, and record music.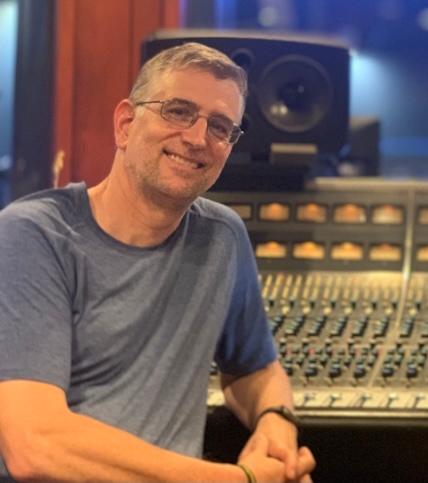 Inspired by their love of music, Bob, his wife Dana, and their two sons, Ryan and Brett, embarked on a journey to create something more than just a recording studio. They envisioned a new and vibrant space were musicians of all kinds could connect, co-create, record, and promote their music.
They purchased the old bank building on Neville Island and hired Los Angeles-based Yanchar Design and Consulting Group, a premier design firm specializing in the design of high-end recording and post-production facilities.
In 2016 construction was complete and The Vault was born. With the addition of Jimmy Hoyson, the acquisition of the Neve 8058 and Bob's retirement from PricewaterhouseCoopers, the Vault began operating commercially in 2018. In addition to running the studio and related record label, Bob still actively produces and records projects for clients across all genres.
What's the most interesting thing about you that we wouldn't learn from your resume alone?
The part I love most about our work is seeing the hopes and dreams of others come to life through music.
Why did you want to become the director of our new camp and what are you looking forward to?
Combining our passion for music at The Vault with our mission to serve youth at The Rhythm19 Fund, this camp with Luminari seemed the perfect partnership.
Please tell us more about what you have planned for Music Makers! (What are some of the activities and interactive experiences you have planned this summer?)
Unlike other camps that focus mostly on performance, this camp will center on hands- on production techniques and music technology, as well as other aspects of the music business.
Who are some of the guest speakers/instructors you have lined up for Music Makers and what unique experiences do they bring to the camp?
Six-time Grammy winner Jimmy Hoyson and Multi-Platinum engineer/producer Dave Hillis are among the guest speakers.
At the end of Music Makers!, what skills and experiences will campers take with them?
Access to music production techniques that can be used on your own laptop, along with exposure to state-of-the-art production and studio techniques at a full- scale commercial studio.
***
Sign up today for Luminari's new Music Makers! summer camp for rising 8th to 12th graders June 26 – June 29, 2023. To learn more call 412-877-1888 or sign up now.
If you enjoyed this post, we would be very grateful if you could help share it by emailing it to a friend, or sharing it on Twitter, Facebook or Instagram. Thank you!