Take a look back at our 2019 Teen Ambassadors' journey from Pittsburgh to Washington DC. Thank you to all of our sponsors and supporters for making this program possible and a special THANK YOU to all of our 2019 campers and their parents! We had so many amazing guest presenters and experiences during our 2019 summer camps! We'd also like to thank all those who met with our Teen Ambassadors over the course of their seven day adventure.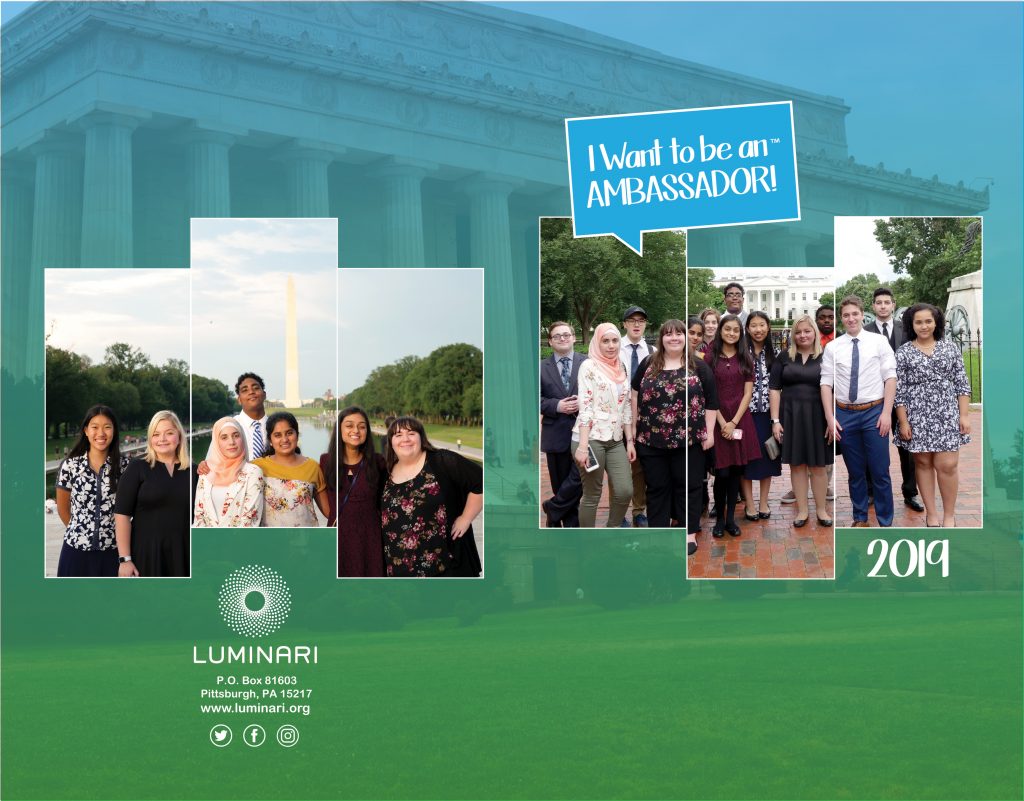 Now that Speak & Tell! 2019 has come to a close take a look back at the journeys of our 10 Teen Speakers as they learned tips and techniques to conquer their fears and take to the stage with confidence and poise. Thank you to the fantastic guest speakers who stopped by this year's Speak & Tell! camp! You provided our Teen Speakers with the skills they need to command an audience & confidently take the stage to showcase their personality & share their story.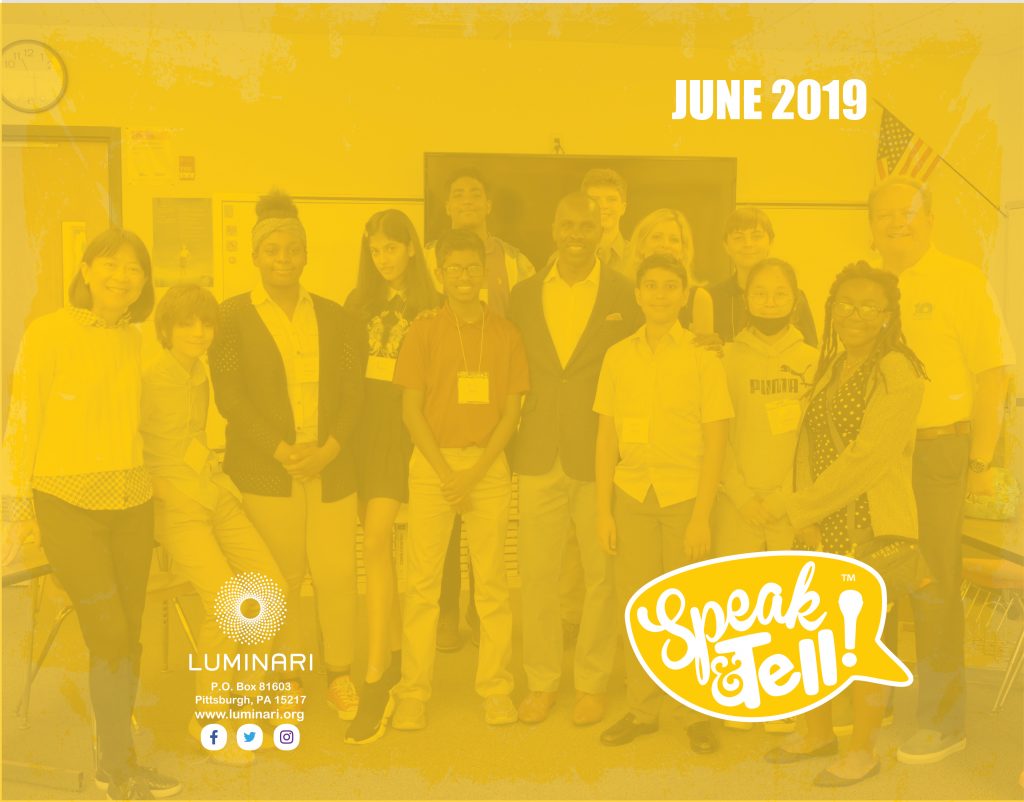 Camp Delicious! 2019 concluded with a graduation luncheon for friends and family, so now we invite you to take a look back at our Teen Chefs culinary journeys through our souvenir book. We want to say thank you to everyone who supported our Teen Chefs during this year's Camp Delicious! Our guests demonstrated and shared their experiences in a variety of subjects including: good nutrition, honey making, sustainability, and how to make dumplings from around the world. Thank you for being a part of this experience! Enjoy!!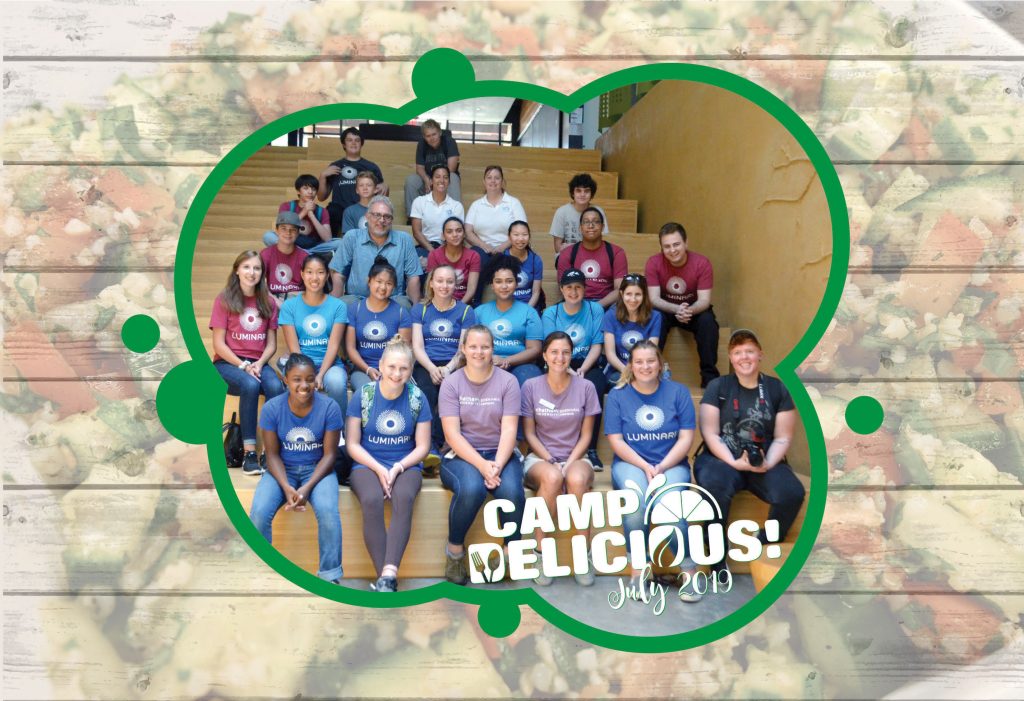 Take a look back at the week with our 13 aspiring #TeenWriters as they toured the city in order to stimulate their creativity and make their fiction come alive! Enjoy…