by Shivalie Saxena, 2019 Teen Ambassador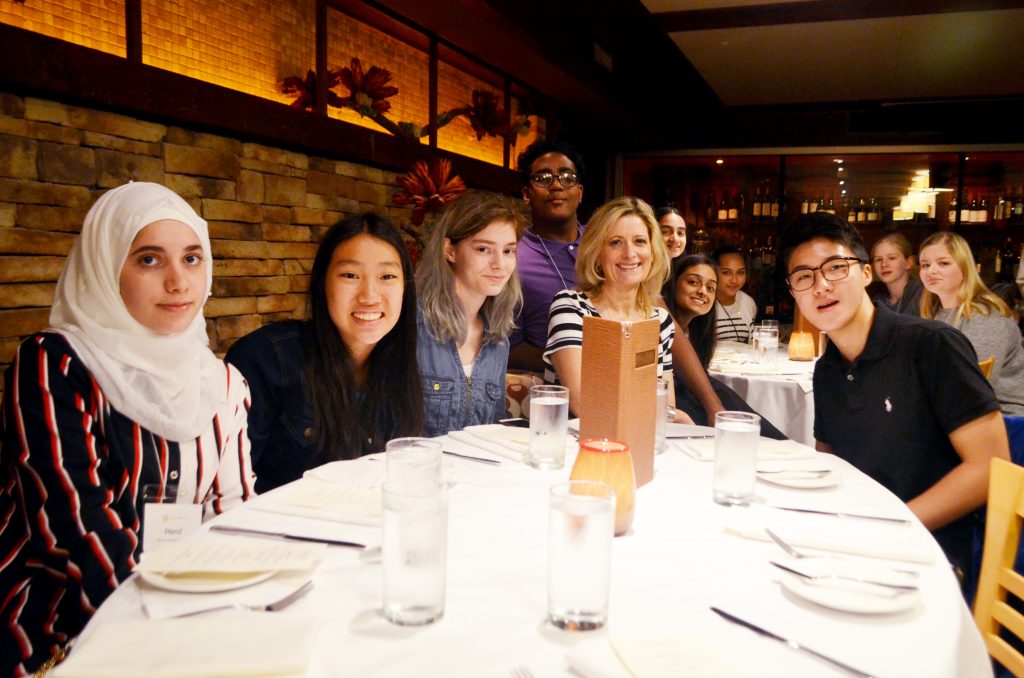 My name is Shivali. I am 15 years old and I attend Sewickley Academy this fall. By participating in Luminari's "I Want to be an Ambassador" camp this summer, I was able to explore a field that I am deeply passionate about, and want to study further as a possible career option. During the camp, I was also given the opportunity to expand on the core values needed in order to be diplomatic, such as being respectful of others, even if they don't agree with you, and mastering the speaking and listening skills needed to communicate more effectively, only to name a few.
The number of diverse people I met in my week at Ambassador camp was incredible; I am truly happy to have made friends and to have been inspired by everyone's thoughtful views and beliefs. The attitude, drive and enthusiasm that my fellow teen ambassadors brought to the camp each and every day made me more comfortable in sharing my thoughts, shaping me to become a more confident, bold individual who had the determination to make a difference in the world. And I think that is one similarity among all of us. We wanted, and still want, to change the world for the better.
We were encouraged by the many activities and sessions to create positive impacts in our community so that our society can thrive as a whole. Personally, I was able to broaden my cultural competency, and whether it was learning how to read Chinese or eating at a Mediterranean restaurant, I was grateful to be given insight into how cultures are blended and also unique from each other.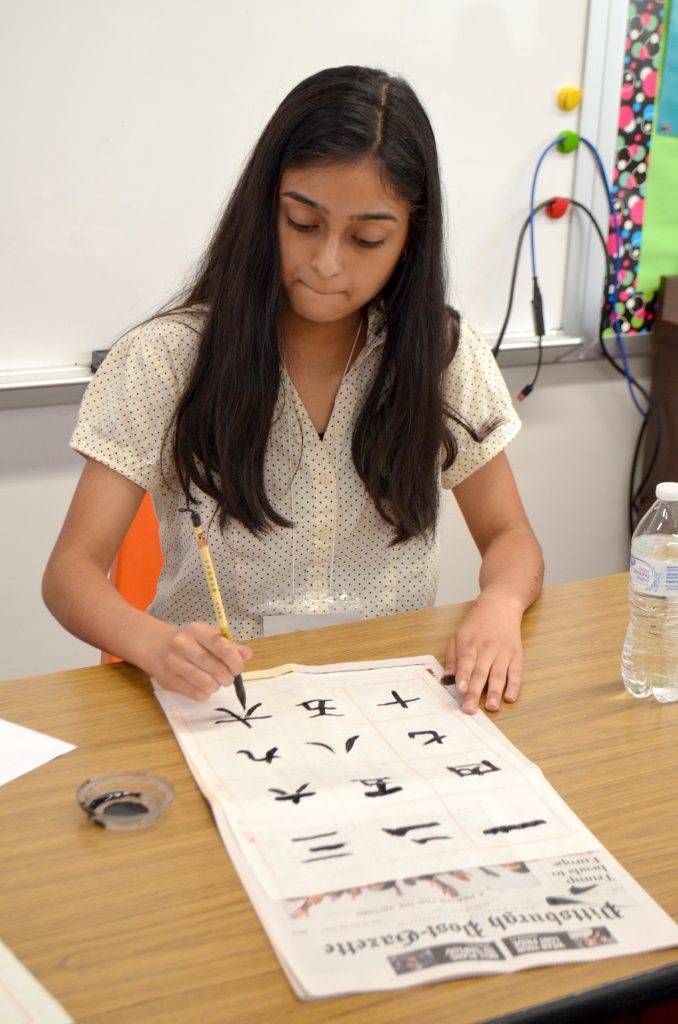 Furthermore, being able to obtain a more comprehensive grasp on current events through the refugee crisis simulation taught me a lot about what refugees are going through, and how they are constantly fighting for themselves and their loved ones. And of course, meeting influential leaders, from business representatives to teachers, I learned a lot about how to "use" my voice, giving me clarity on what I want to do in the future. I want to thank Luminari for all of the opportunities they provided for me; it was truly an honor.