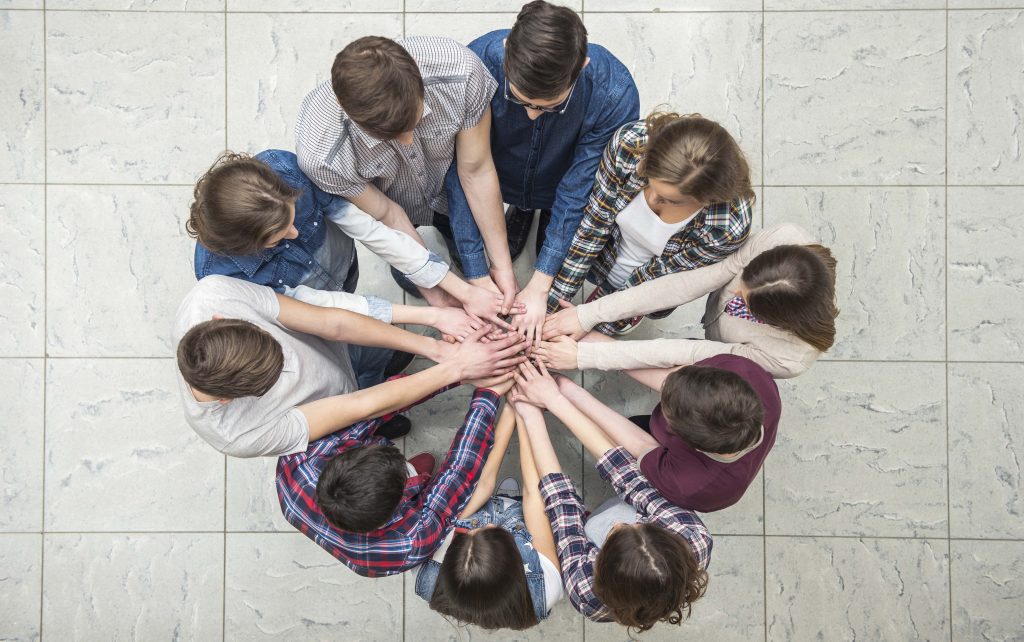 By Samantha Podnar
We all know the classic "thumbs-up" gesture as a way of conveying good spirits or as a sign of approval. However, take this to the Middle East, and you won't be getting friendly smiles in return; a more feasible response would be a glare and a few Arabic swear words. Though this symbol is widespread throughout the world, it has drastically different meanings when put into varying cultural contexts.
Looking through history, watching the news, and even examining our own interactions reveals that this problem of misunderstanding is not a unique phenomenon; it is a notable aspect of the human experience. Endless conflicts are rooted in lack of understanding, which has the dangerous potential to turn into hatred and violence.
We are a group of five high school students, and we wanted to create something that would bridge cultural and ideological gaps to help solve this problem of misunderstanding. Thus, The Polar Opposite Project was born.
The Polar Opposite Project, or POP for short, connects drastically different high schoolers from around the world and gives them the opportunity to have respectful, open-minded conversations. By doing so, we hope to inspire the next generation of humans to build understanding between people with varying backgrounds, identities, and beliefs. Usually, people group themselves by their similarities; we examine what would happen if people took a step into the unknown and explored other viewpoints. Too often people are blind to problems that don't affect them, yet it is imperative to see the world from different perspectives. We created POP to help people peer into the situations of others, thus creating a more empathetic and equitable society. Like Luminari, our goal is to promote education, compassion, and open-mindedness to communities around the world.
Signing up for POP is simple. Any willing teenager just has to fill out a short form, found on our website, that asks questions about their viewpoints, and we match them with a group of three other "polar opposite" teenagers. They are then free to message each other and start talking about whatever sparks their interest, from their personal beliefs, to current events, and everything in between.
Already, POP has gained more traction than we ever could have imagined. In the first three days since our launch, we reached over 120 participants spanning three continents. Because POP is an ongoing experience, we encourage all of our participants to keep talking to their groups and sign up as many times as they would like to have interesting discussions and make lifelong connections.
POP isn't stopping here, though. We recently launched a volunteering program where high schoolers from around the world can be POP ambassadors, reaching out to organizations that share our message to a larger audience. We are writing daily discussion prompts and even planning speaking events! Every day we work diligently to spread our message around the world, inspiring people everywhere to work together to address global problems. POP is not just a penpal service, but an opportunity to spark social change across the globe.
***
About POP's Founding Members: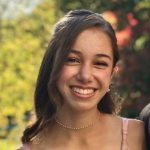 Sam Podnar: Sam is interested in foreign policy and journalism. One day, she hopes to travel the world solving global issues and start her own nonprofit. When she's not working with POP, she enjoys making oddly specific Spotify playlists and trying to figure out why she keeps losing hair ties.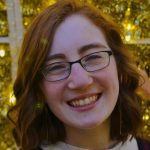 Jess Daninhirsch: Jess is an aspiring journalist and photographer. She is heavily active in BBYO, an international Jewish teen movement. As a friend of hers once said, her goal in life is to "make a damn difference." But when she's not doing that or working with POP, she likes to dance, make art, make music, write, take photos, and go on bike rides.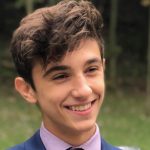 Coleman Walsh: Coleman joined POP in pursuit of a civilized way to compromise on social issues, without forfeiting the beliefs of either party involved in the discussion. In his free time he enjoys playing the piano and singing, acting in shows, and running track.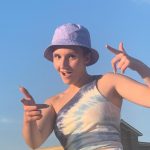 Morgan Nash: Morgan is passionate about art, design, and activism. She is a strong believer in the political power of art and wants to use her skills to promote her beliefs. Her daily life consists of hanging out with her dog, painting random things, and skateboarding for hours. With POP, she hopes to use her artistic abilities to encourage open-mindedness.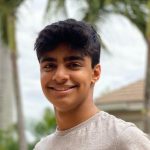 Alok Shah: Alok's passions include soccer, cricket, economics, global politics, and computer science, especially as it relates to the social sciences. When he's not working on POP, he enjoys binge watching Jeopardy and eating worldly food. Hit him up if you know any good Thai spots.