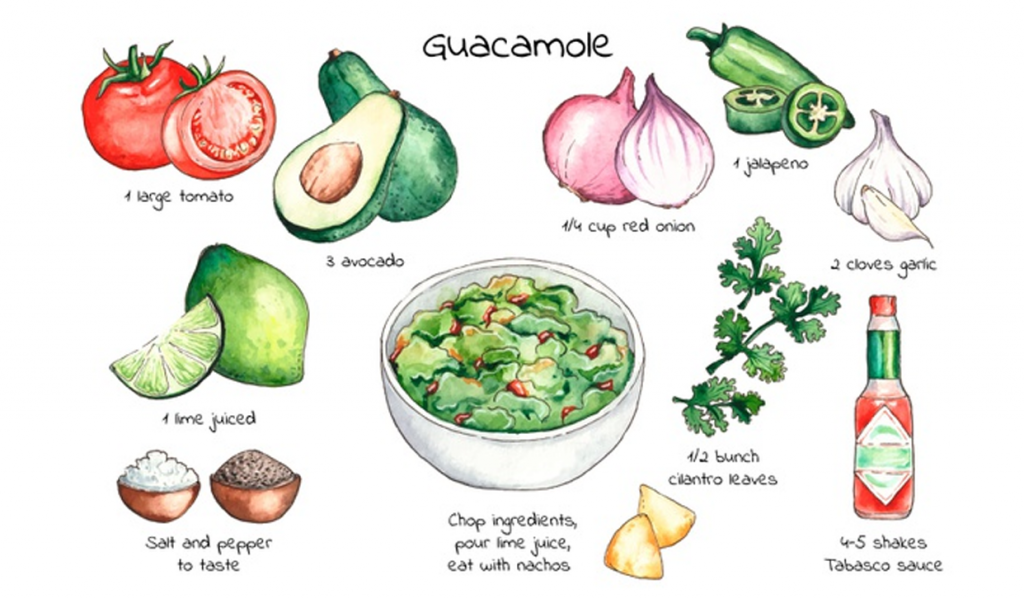 By Beth Dolinar
Is there anything in the foodie world so deflating—so disappointing—as morning-after guacamole?
You know the stuff: that bowl that greets you in the fridge as you recall the night before. Ah, that delicious bright green goo speckled with red and spiked with citrus. That evening treat you had so eagerly dipped into with salty chips while watching Netflix. You look at that bowl and think—this would make a perfect breakfast snack. And then you look in the bowl. You peel back the plastic lid to find your happy green goo has turned to mud.
Guacamole is the Jekkyl and Hyde of appetizers. It's the fickle one-night stander of snacks. It's the capricious (yet expensive) treat that gives up the green and turns all brown on you.
I've become an expert on guacamole. While legions of others have spent the pandemic quarantine baking, I have spent it smashing up batches of guac. My first batch happened early in March, when I found a bumper crop of avocados in the produce department. I loaded up, adding grape tomatoes and shallots and limes and chips to my cart.
There's something so satisfying about cutting avocadoes—how a sharp knife glides around the prime meridian of the fruit, how a twist separates the halves. I love stabbing the pit with the knife blade and pulling it out. And then comes the best part—how a spoon scoops the soft flesh so easily, separating the green from the skin in one delicious motion. I even like the silvery sound of the scooping.
After that, it's all chopping and smooshing and juicing and salting. All that green and red looks a little bit like a Christmas dessert. But for all their nutrition and popularity, avocados don't really taste like much; they mostly carry other flavors.
During the first two months of the quarantine, I made guacamole maybe twice a week, a significant increase over the previous 720 months of my life, when I made it probably four times, total.
My guac habit reminded me of the other time I became hooked on making a certain treat. When my son was a newborn, a friend brought me a plate of crispy rice cereal treats, the ones with the marshmallows. I enjoyed that first batch so much, I started making them. Pour the cereal into a bowl, melt the marshmallows with butter, mix, spread, wait. It was the perfect snack for my midnight feedings.
I eventually got sick of them and haven't had a rice crispy treat since. I wonder if the same will happen to my guacamole habit.
That's not happened yet. I still make it about once a week, but in smaller batches that leave no extra. Gone are the brown-guac mornings. They were just too cruel.
Google says that you can keep your guac green by covering it with a thin layer of lemon or lime juice and then pushing plastic wrap tightly on top of the goo, to keep the oxygen out. I tried it this last go-round and the guac was still brownish the next morning. Jerk.
Google also says it's safe to eat brown guacamole. But really, who would?
***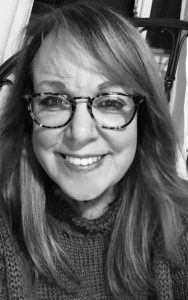 About the author: Beth Dolinar is a writer, Emmy-award winning producer, and public speaker. She writes a popular column for the Washington "Observer-Reporter." She is a contributing producer of documentary length programming for WQED-TV on a wide range of topics. Beth has a son and a daughter. She is an avid yoga devotee, cyclist and reader. Beth says she types like lightning but reads slowly — because she likes a really good sentence.