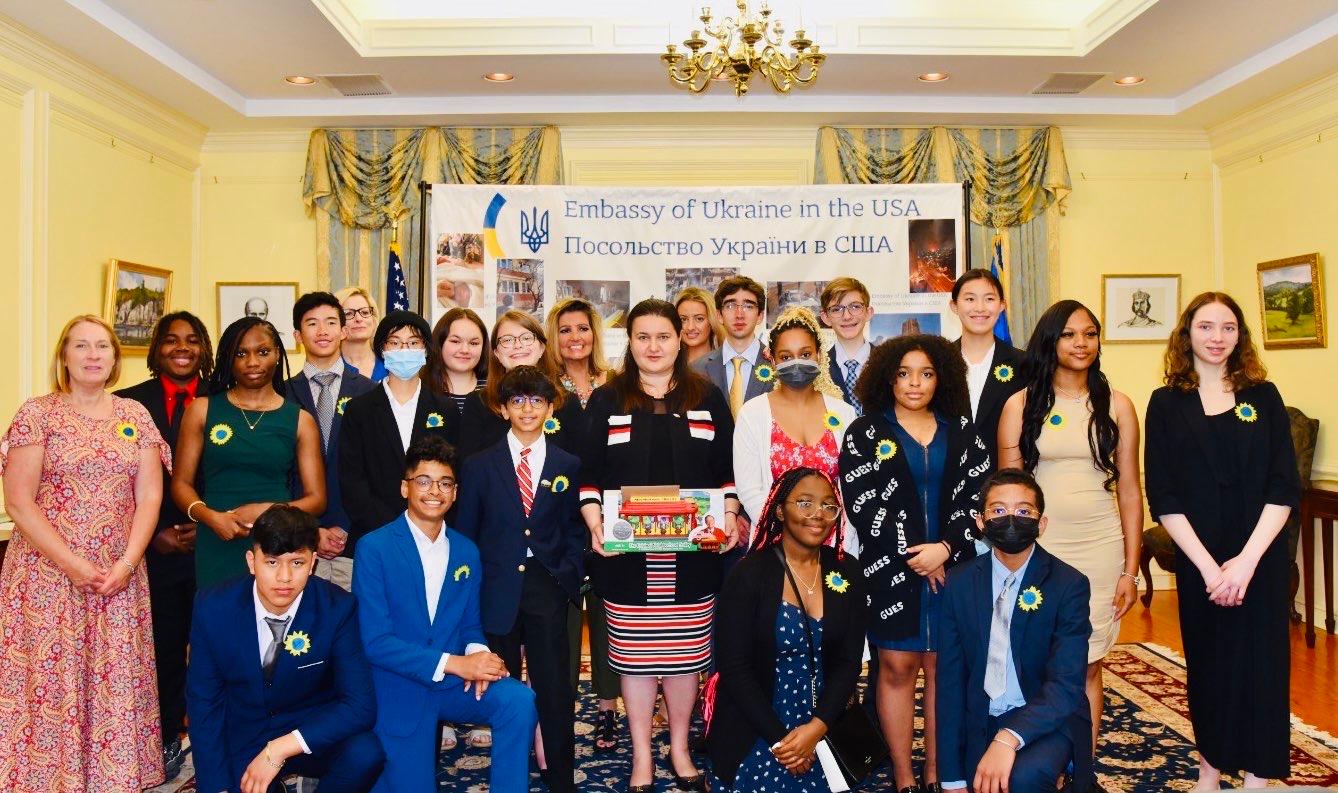 by Deb Casini Klein, Director, I Want to be an Ambassador!
It was an honor and an opportunity of a lifetime. Our "I Want To Be An Ambassador" campers met with the Ambassador of Ukraine, Oksana Marvakova at the Embassy of Ukraine as part of the three-day visit to Washington, DC in June. She was gracious, kind, and very generous with her time as she spoke to our 18 students and answered a variety of questions. We presented her with a small replica of the Mr. Rogers Neighborhood Trolley, as a representation of Pittsburgh and a symbol of love and peace to the Ukrainian people. It truly was quite an experience for all. Our Ambassador campers also met Diplomats and Ambassadors from the Embassies of Albania, Armenia and Mexico. It was a tremendous opportunity to learn about diplomacy, leadership and cultural differences from these important dignitaries.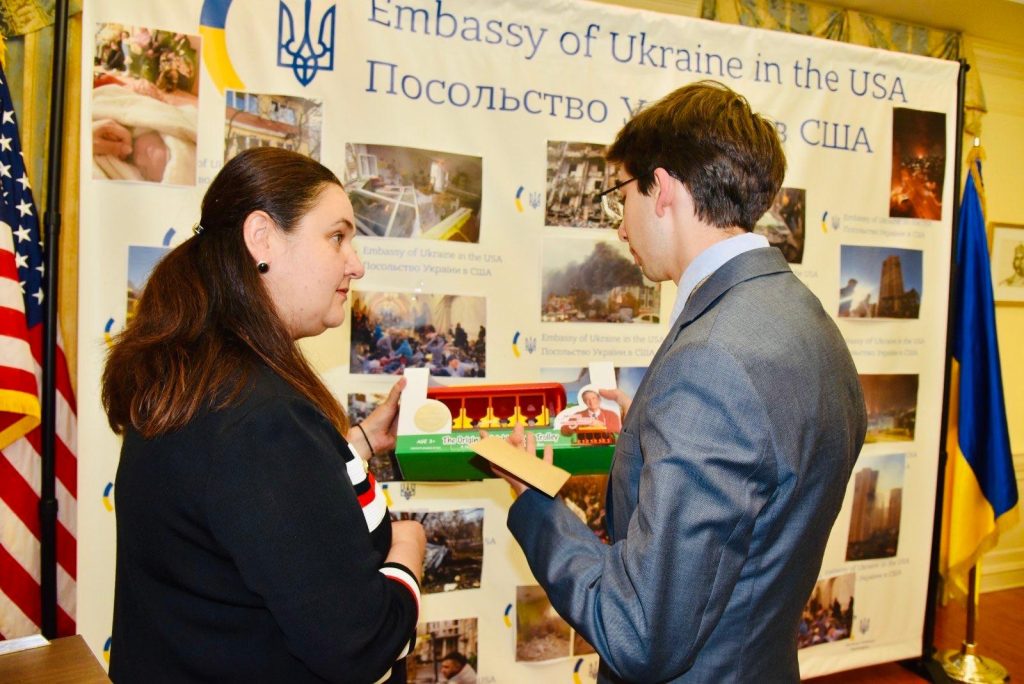 Understanding the art of diplomacy is the crux and mission of Luminari's "I Want To Be An Ambassador" camp. The week before our trip to Washington, D.C., our campers spent four days in Pittsburgh immersed in demonstrations, role-playing and interactive situations so they could fully grasp what is means to be diplomatic, and the importance of it. They learned about character, inclusion, leadership, and so much more; skills which they can take with them no matter what path in life they chose to follow. From a body language expert, communications specialists, even chefs from different countries demonstrating different and unusual cuisines, our Ambassador campers immersed themselves with these hands-on, fun-filled experiences throughout the week.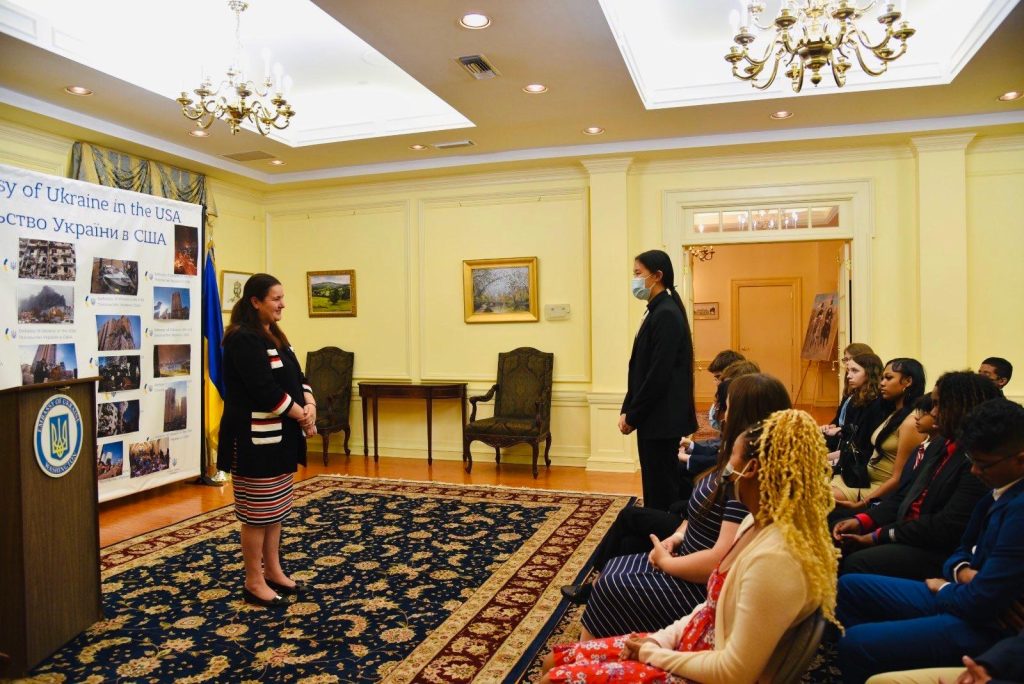 Drawing on lessons from events around the world, it is essential that we are teaching our young people to communicate more effectively and civilly. Now more than ever, we need to renew our commitment to building bridges among different populations and working positively toward change by preparing tomorrow's leaders for the demands of an ever-changing society.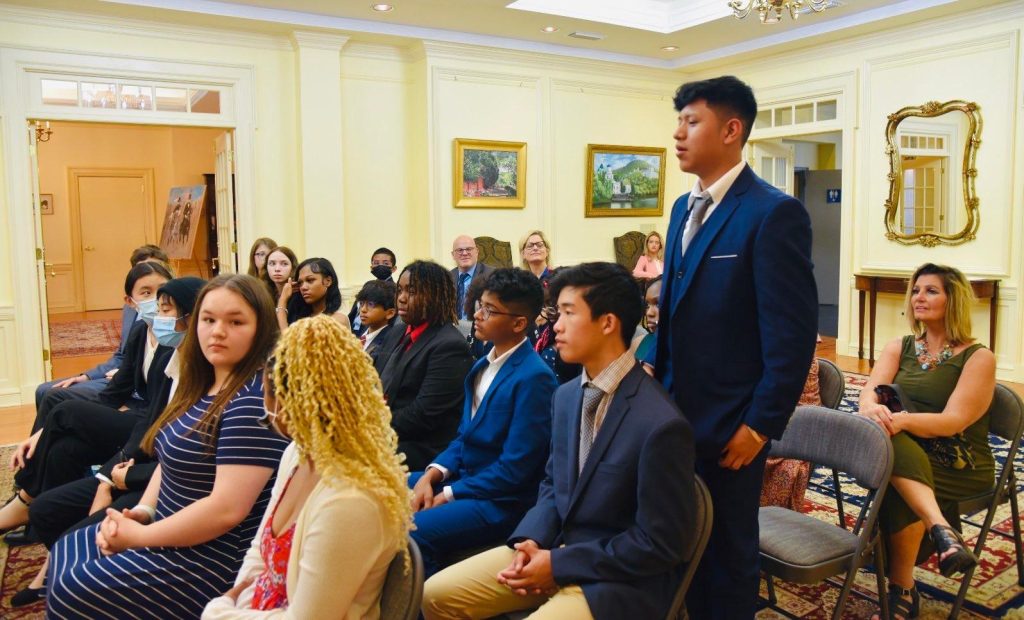 Inspire your teen for a lifetime of accomplishment — empower them with the skills they will need to excel in school, in their community and in life by participating in our "I Want to be an Ambassador!" camp, an experience like no other in Western Pennsylvania. Many of our campers say it is life-changing. I look forward to our next group of campers in June 2023!
***
About the Author: Debbi Casini Klein was the executive producer for the award-winning TV talk-show "Pittsburgh's Talking." She has written and produced television shows on the local and national level and has won many Emmy awards for her work. Deb's commitment to community service continues in her newly elected role as a member of the Churchill Borough Council. She and her husband were married in the Fiji islands followed by a 3-month trip around the world, inspiring her passion for world culture and diplomacy. The experience prompted her to add freelance travel agent to her repertoire for many years. As a lover of food and a variety of cuisines, Deb helped create and lead several food tours in and around Pittsburgh. Deb loves working with students of all ages and is a mom to two children.