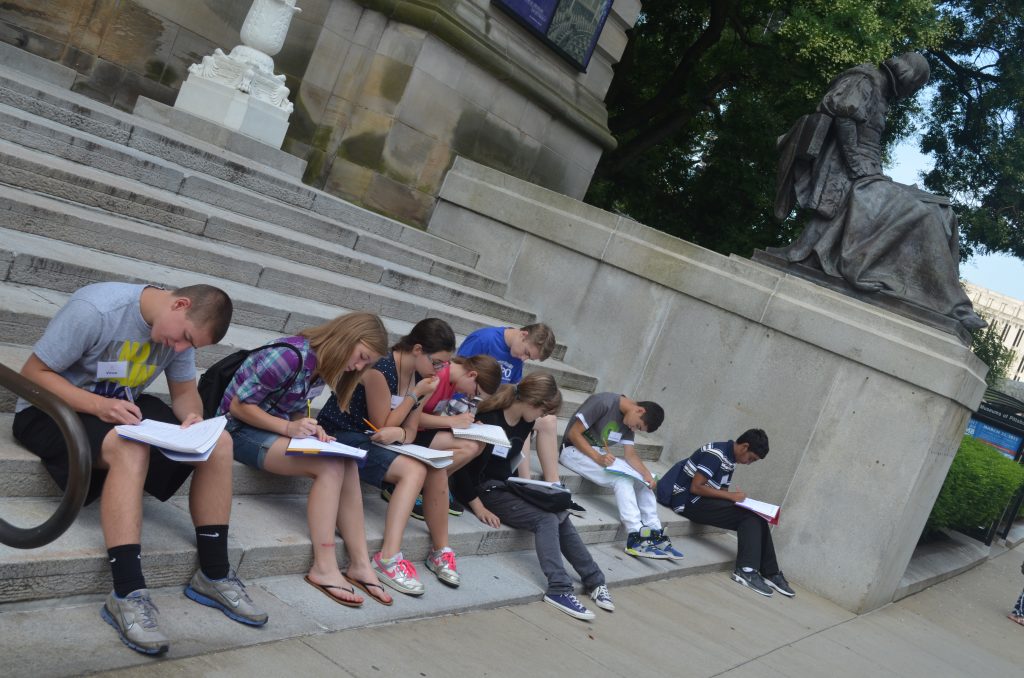 by Gina Catanzarite, Teen Writer! Director
Research has proved that putting pen to paper, or fingers to keyboard, has been linked to improved physical and emotional well-being for those who do it regularly.
Writing is a phenomenal tool to help us with our thinking, expression, and creativity. But it also offers plenty of other benefits, too! So I've put together a list (along with links to back it up) of why you should make writing a regular part of your routine:
DID YOU KNOW?
Writing has health benefits: Research reveals that writing about life goals helps to reduce anxiety and contributes to better overall physical and mental health. Read more
Writing helps us communicating complex ideas in other fields: Scientific research has provided increasing evidence that correlates creativity with academic, social, and emotional intelligence. Writing can help the brain to develop the logical functions required for successful math and science learning. Read more
Writing helps people handle hard times: Research reveals that expressive writing appeared to influence individuals' attitudes about negative events, such as coping with job loss. Read more
Writing helps people feel more positive: Research revealed people who reflected on the good things in their life once a week by writing them down were more positive and motivated about their current situations and their futures. Read more
Creative writing builds creative problem-solving skills! Read more
Writing encourages creativity, exploration, critical thinking, and self-understanding, all of which are essential skills for students. Read more
STORIES INSPIRE US! Think of your favorite books. . . the fictional characters who seem so real that you think of them as your "friends". . . of the lessons learned in a novel that changed the way you view the "real" world. Someone has to write those stories that touch the human spirit, right?!?!
Teen Writer! is an exciting and active 4-day camp to help young writers build their skills and flex their creative muscles. To learn more about any of our other exciting, fun and unique Summer Camps for Teens, email us at luminari@luminari.org or call us at (412) 877 -1888.
Register today for a dynamic experience that will inspire the budding teen writer in your life.
***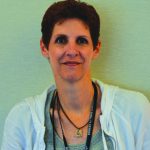 Gina Catanzarite, owner/operator of Arania Productions, and an award-winning television producer, author, media consultant and teacher who has worked both nationally and locally in her fields since 1987.