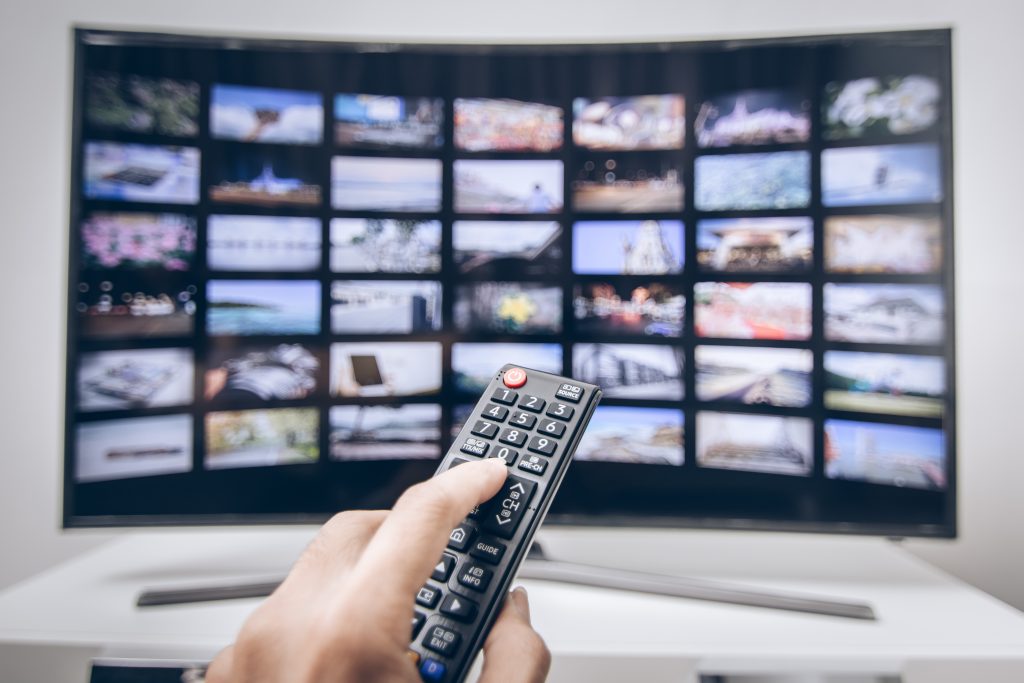 by Beth Dolinar, Contributing Writer
There's a saying that suggests too much of a good thing is not so good. I've found this to be true when it comes to my evening television habit.
Some nights I settle into the chair to watch something. And I'm completely overwhelmed by the choices.
If I were a serious TV consumer, I would have favorites—shows on broadcast stations that appear at regular times every week, like when we were kids. Those who watch popular shows like "The Big Bang Theory" probably arrange their weeks around it. I haven't had such a favorite show since 1987, when "Thirtysomething" dominated my Tuesday nights.
I am the kind of TV consumer who clicks around the 900-some channels, looking for something worth watching before finally landing on a rerun of "Little House on the Prairie" and giving up.
Netflix and Hulu and other streaming services open this whole world of films and shows so numerous I could never know about all of them.
And that's where the problem starts. Watching the Emmy awards broadcast recently, I heard the names of shows I've never seen or had even been aware of. If they were nominated, they must be good. If there were only a few shows like that, I would commit to one and watch it.
But there are dozens. No, hundreds. Paging through the options on Netflix one evening, I landed on the documentary category. There were rows and rows of them. If there were three choices, I would have chosen the one that most interested me and watched it, devoting a couple of hours to that one thing.
But I found myself impeded by too many choices.
There's a parallel problem when considering a restaurant menu. So-called foodies will tell you that when it comes to restaurant menus, less is more. An eatery whose menu is a many-paged tome is a restaurant whose cook can do lots of things sufficiently, but nothing really well. Once, when I was about eight, a friend's mom drove us to a candy store and gave each of us a nickel to spend. I perused the penny candy display, walking back and forth, picking up a wrapped caramel and putting it back as I moved onto the next bin, afraid I would spend my money on the wrong five things.
That's the problem with my TV viewing. I suppose I'm afraid that I will select the wrong show, won't like it and will have that regret. We all know that feeling of regret as we covet the meal of the person across the restaurant table.
Friends tell me "A Handmaid's Tale" is worth binge-watching. The same with that Mrs. Maizel comedy show that won all the Emmy awards. Sometimes I click on those shows, thinking I'm ready to make the commitment. And then I go back to searching around endlessly, thinking I'm missing out on something better.
I know; it's silly. But the other day I landed on the "Little House" episode where Carrie falls into the well. I stayed and watched the whole thing.
She was rescued, but I already knew that. I'd seen that show a hundred times.
***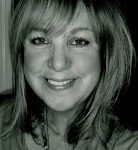 Beth Dolinar is a writer, Emmy-award producer, and public speaker. She writes a popular column for the Washington "Observer-Reporter." She is a contributing producer of documentary length programming for WQED-TV on a wide range of topics and currently teaches as an adjunct faculty member at Robert Morris University. Beth has a son and a daughter. She is an avid yoga devotee, cyclist and reader. Beth says she types like lightning but reads slowly — because she likes a really good sentence.