by Ashley Lynn Priore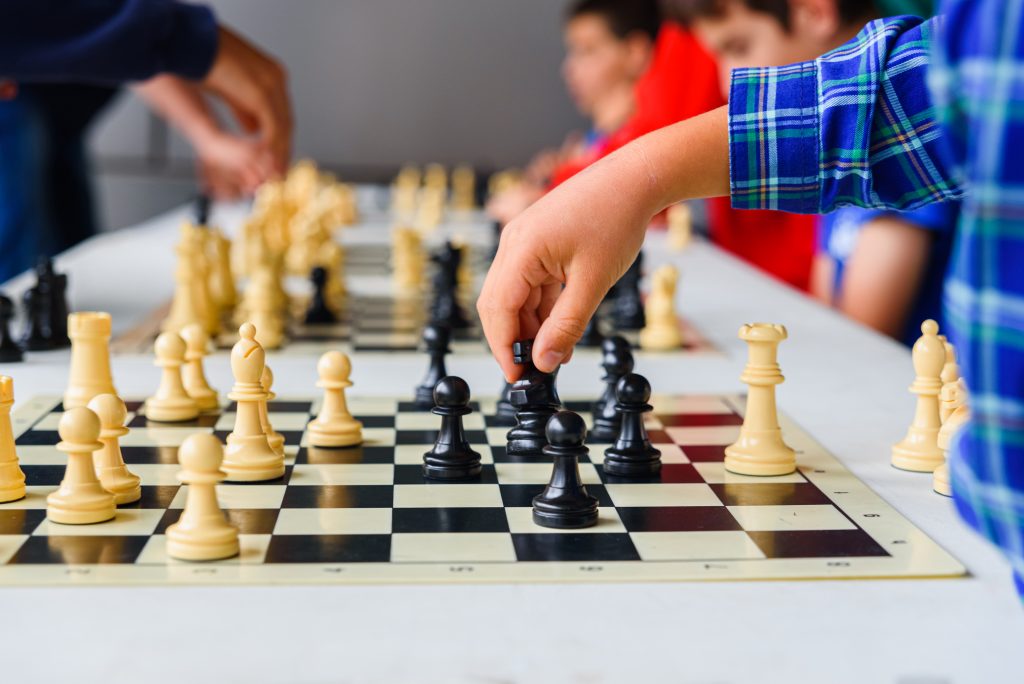 When you are a chess player, you often hear others say, "that game is so good for you." When you are a chess teacher, it can be difficult to put into words the enormous benefits and life-changing skills that chess provides. To put it simply, chess is quite literally a miniature version of life, including life lessons in diplomacy and leadership.
Every move you make, similar to life, has consequences, and in order to be successful, you must think ahead. When you play a game of chess, it targets the parts of the game that trigger critical and forward thinking. It grows the dendrites in your brain making you smarter! It is even connected to higher math and literacy rates. However, perhaps the most important aspect of chess is something that we do right here in Pittsburgh. We use "chess theory" to develop, foster and implement innovative ideas to solve the world's biggest challenges.
At the Queen's Gambit Chess Institute, a nonprofit dedicated to teaching chess to the community and leading social justice initiatives, leadership is at the center of what we do. Founded on the belief that chess is a catalyst for change, Queen's Gambit encourages communities and individuals to use strategy tools to navigate the future. With long-lasting partnerships, we are a network of changemakers in the larger movement toward a critical-thinking world.
Perhaps you have a dream job or a desire to fight climate change. Chess can support your work. Imagine that each piece represents something in your life. It could be your parent, a difficult issue you are facing at school, or perhaps a struggle you have to overcome. How do those pieces and what they represent interact, challenge, confront and uplift each other? Each piece has its limitations, but you choose where to move. You can create a plan to navigate the future with a portable classroom – a chess board!
Leadership is about taking risks and setting by example. When you lead, you also must make difficult decisions that can impact a large number of people. As humans, we need to practice positive strategy skills and how to implement them in real life. Playing chess and exercising the mind is the closest we will ever get to practicing and rehearsing life.
We want you to get involved with chess and join other young people who are the next generation of leaders. Founded in 2014 by then 14-year-old high school student Ashley Lynn Priore, The Queen's Gambit Chess Institute is now offered in more than 50 libraries, schools and after-school programs around the region. TQG is a Pittsburgh based non-profit organization dedicated to teaching chess to the community, ensuring every child has the necessary tools and opportunities to learn the game of chess through a 21st-century approach to education. To learn more, visit https://www.tqgchess.institute.
***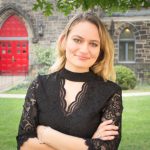 About the author: Ashley Lynn Priore is a Pittsburgh native and a current undergraduate at the University of Pittsburgh, majoring in English and Philosophy & Politics with a minor in Economics. An award winning and nationally ranked player under the United States Chess Federation, Ashley is a competitive chess player, politics enthusiast, writer and poet, social entrepreneur, and public service scholar.